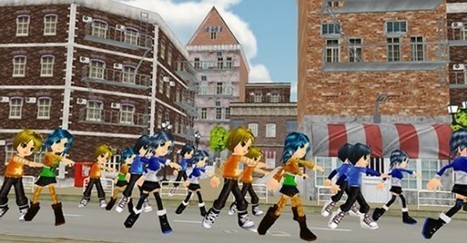 Japen's 3Di, Inc., best known for their browser-based OpenSim viewers, will be testing a new, free, public, Unity-based virtual world this weekend, called 3Di Cloud.
According to 3Di senior manager Norman Lin, individuals and groups will be able to embed a window into their private virtual world right onto their websites, like they can now embed YouTube videos. This part isn't new — ReactionGrid's Jibe is also a Unity-based world that runs in the browser and can be embedded in a webpage, and so can the OpenSim viewer plugin from SpotON3D.
What's different here is that the 3Di Cloud product has a free version.
See on www.hypergridbusiness.com